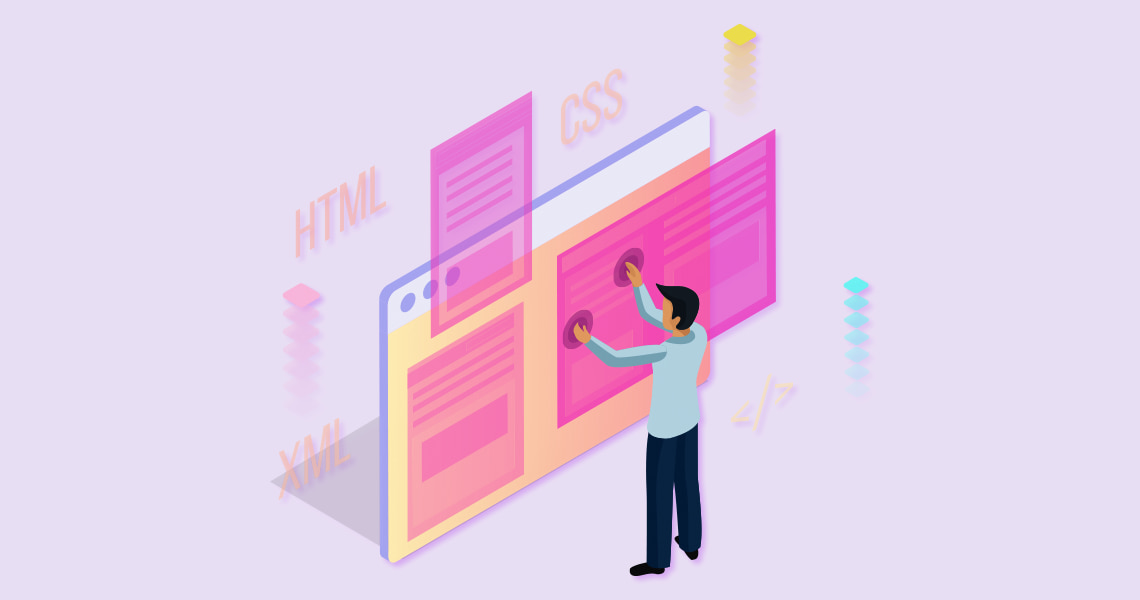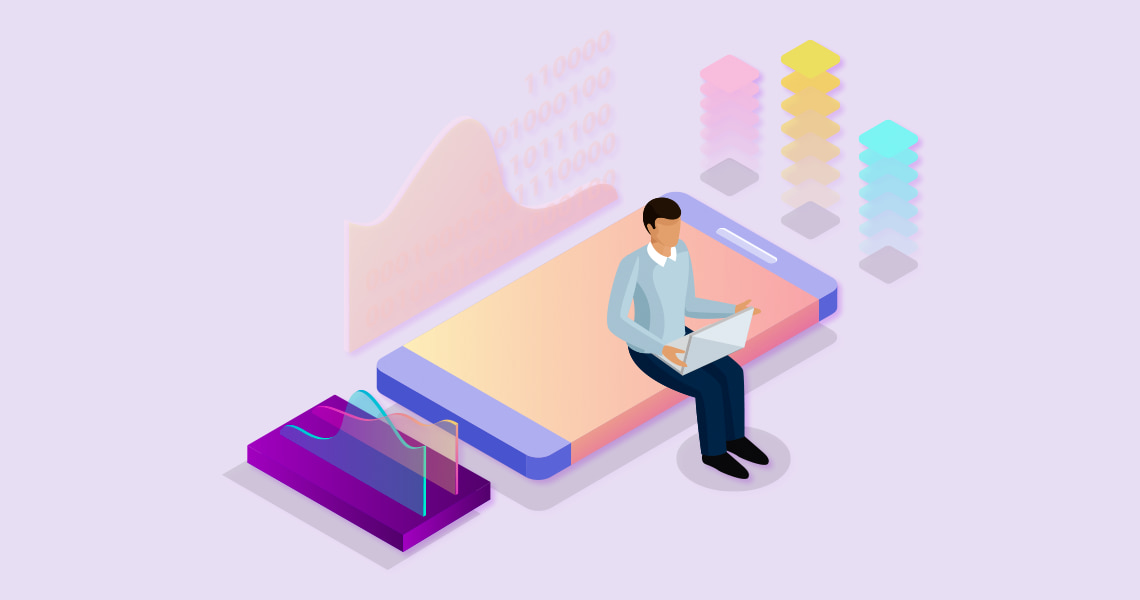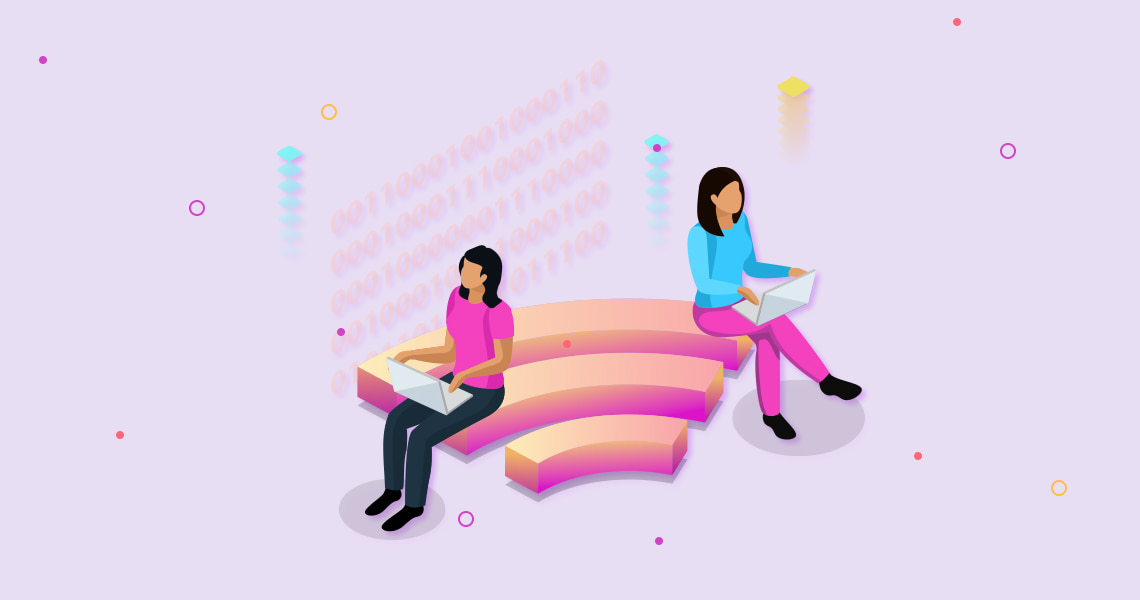 about the project
UX/UI Design creation for a corporate website
The design of a site is a set of graphic elements, fonts and the colours realised on a site. The primary goal of design: association of all information blocks and formation at the visitor of pleasant impression. As a matter of fact, the design sets the general style of your site, helps the visitor to understand at first sight that for it here waits. Competently developed design is one of the major factors defining attendance of your web page.
As a rule, the design of a site is its external registration which is called, at least not to frighten off the visitor of a resource and as a maximum — to entice, interest him. As skilled experts speak, the good design of a site is an imperceptible, unostentatious design which does not distract the visitor from the core — from the given target information.
Amigo Breadbary LLC.
Client Name
Robert Shultz
Our Team
UX/UI design creation
Target
$ 50 000
Budget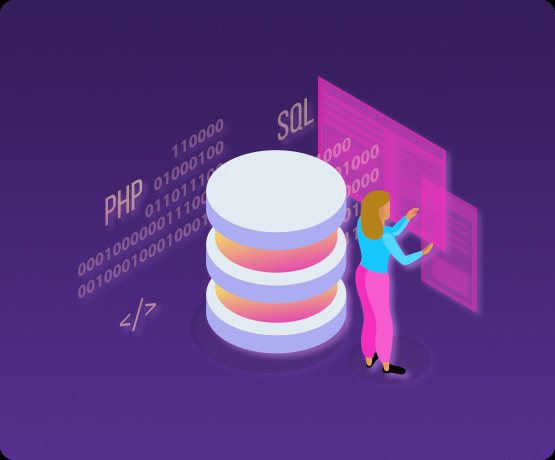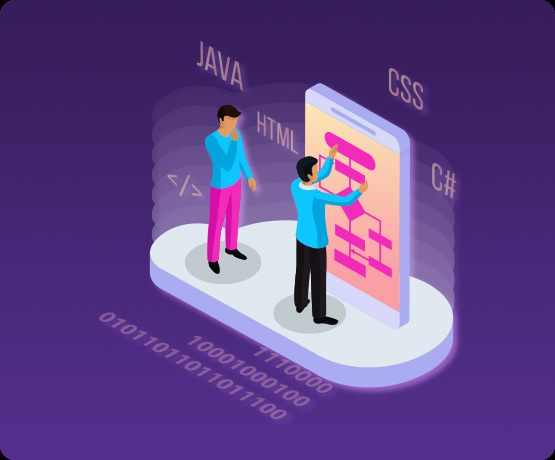 At work on design of a site, application of two various approaches is possible: creation of exclusive design or template use. In the first case, money and time for working out of design you will spend much more, than in the second. Besides, template use — faster and more conveniently, than exclusive working out. In this case it is enough to expert to bring only an existing template into accord with your wishes.
The competent design of an Internet resource reflects individual style of the company, helps it will be allocated among competitors. That is why, it is not necessary to save on design of your site. In this case, the end justifies the means.
«Digital media is currently the most effective way for brands to reach their consumers on a daily basis.»
Unknown author
You might be interested in
Related projects